Services Overview
Website General Analysis and Recommendations
Website Advanced Analysis and Recommendations
Client Training on all Google Analytics and Tools
Website Content Analytics and Recommendations
To Discuss Our SEO Services
Call 717.324.9665
Moveisity's Advice
It is essential to formulate proper objectives at the start of any optimization venture. The first perceived objective with SEO is to rank higher in the search engine page results for greater visibility to potential visitors; however, this is just one goal. A website should be designed to increase relevant traffic and convert that traffic into sales rather than just be simply designed to improve page ranking. What is most important is to create a website with consumers in mind and increased sales as a result. Such objectives must be clearly defined and outlined; the more accurate the goals, the greater the chance for business success
Organic Service
Our process will include keywords searched by related audiences that other SEO methods will not attract to your website. Where traditional organic Search Engine Optimization methods would fail to make your website relevant enough to become visible in a broad range of search categories, Moveisity will enable your web marketing program to become visible in multiple market areas.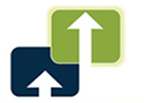 Featured Services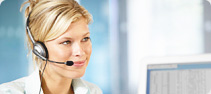 General Analysis:
A General Analysis analyzes your website and compares it to data collected from on-going studies of thousands of SEO internet searches. This type of analysis is recommended as it will give you an accurate idea of how well your website will compare against the top-ranking sites across a broad range of the highest-performing search engines, such as Google, AltaVista and Yahoo!, among others.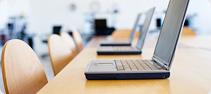 Advanced Analysis:
Advanced Analysis will compare your website against the highest ranked listings for one particular search engine. Because this data is retrieved directly from the search engine's results, it may take some time. It will also give you a much more narrow perspective regarding the quality of your website since it is compared against the SEO listings of only one search engine.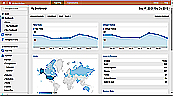 Google Analytics:
Google Analytics not only lets you measure sales and conversions, but also gives you fresh insights into how visitors use your site, how they arrived on your site, and how you can keep them coming back. Google SEO Analytics is built on a powerful, easy to use, reporting platform, so you can decide what data you want to view and customize your reports, with just a few clicks.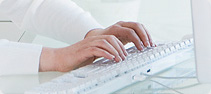 Content Analysis:
Content Analytics help you understand which parts of your website are performing well and which pages are most popular so you can create a better experience for your customers. Find your site's top content and hidden gems with the content reports in Google SEO Analytics. You'll find out how often people visit each page of your site, how long they stay, and how often they convert.