How Moveisity
SEO Works
We analyze the website to measure the ranking potential of your web pages. We make the necessary recommendations to our clients to add code that is essential for MOVEISITIY'S process. MOVEISITY will then be promoting your website continually to your targeted demographic with your keywords which create a variety of keyword phrases to be searched.
Moveisity's Keyword Planner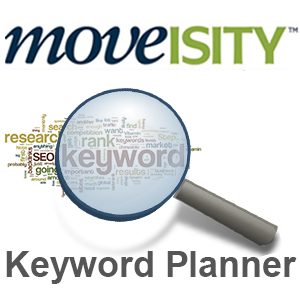 Moveisity SEO allows you to select keywords that are visited by your target audience. We will assist you in identifying the highly utilized keyword phrases that your potential clients currently use to search your type of product or service online. We will analyze your site, with our Keyword Planner to find new keywords that best describe your product, then add them to Google's index with the Moveisity (SEO) Process. We've combined the functionality of Google's Keyword Tool and their Traffic Estimator to recommend highly searched keywords for your site.
Enhanced Visibility
Moveisity's SEO placement of keywords on the Google search engine, under your highly searched keyword phrases, will enable your targeted audience to find your website on many search engines. We will provide enhanced visibilty in a timely manner with impressive results.
Moveisity Code of Ethics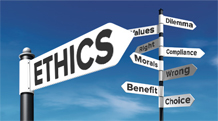 There is an ethical approach to engaging SEO. How Moveisity manages that is defined within our Code of Ethics. We do not use "Black Hat" SEO techniques such as hidden text, cloaking, paid links, content scraping and doorway pages.
Moveisity's process doesn't use social media to advance your site.
We strictly adhere to Google SEO Guidelines for your website.